I just added Elliot Caine Jazz and the Beach Boys!

Go to the bottom of this page.
Nolan Shaheed Jazz at Descanso Gardens. July 24 2014.
It was hot today, but nice and cool under the oak trees. And the music was way cool. Fun and comfortable, family atmosphere.
Click the links to watch and listen.
Enjoy!
Part 1
Part 2
Part 3
Part 4
Part 5
Part 6
Part 7
Part 8
Click the pictures!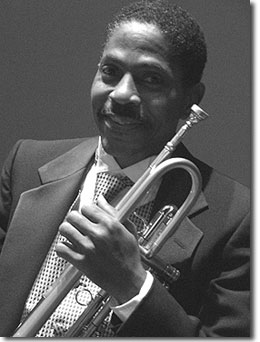 Elliot Caine Jazz at the Huntington Library and Grardens. July 18, 2014
They were awesome!! Sorry I only got this one.
WATCH VIDEO
.
You can buy their music here: (Click the picture)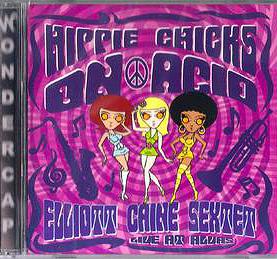 The Huntington Library and Gardens: (Click the picture)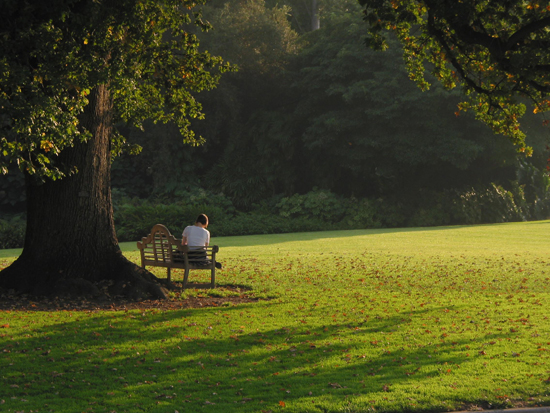 The Beach Boys concert at the Los Angeles Arboretum! Fun in the Sun! June 22, 2014.
They are local, living right here in the LA area. Lucky!
Part 1
Part 2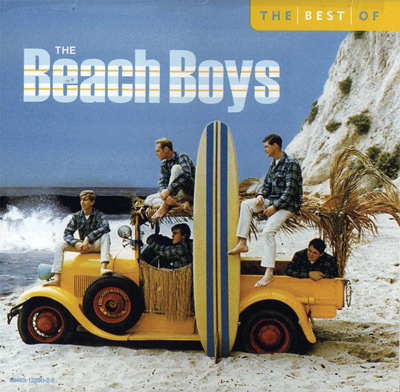 The Los Angeles Arboretum: (Click the picture)